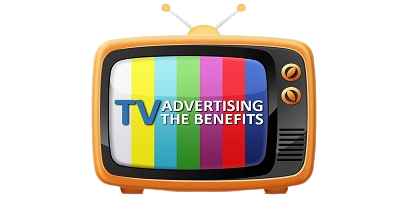 TV Advertising in Chandigarh
Chandigarh is known for its diverse culture and entertainment opportunities, making it an ideal place to advertise on television. TV advertising in Chandigarh offers brands the opportunity to reach a wide audience with entertaining, spiritual, and devotional content. It is a perfect blend of high life and rocking entertainment that can help brands discover the fantastic rejoice that comes with connecting with people in this city. With an array of options available for advertisers like Services Media, TV advertising in Chandigarh provides a great platform to reach out to the masses.
News Channels
Aaj Tak, NDTV, News 24, Zee News, India TV, News Nation, Asianet, India News, ABP News, News18 India, DD News, CNBC, Times Now, Republic TV, India Today, TV9, BBC World News, Good News Today etc.
Entertainment Channels
Zee, Sony, Zoom, B4U, UTV, Shemaroo, ABZY, Tarang, Star Gold, Tashan, 9x, Movies Now, MTV, Manoranjan, Maha Movies, Colors, DD National, MH1, Bflix, &TV, Dangal, Dabangg, Big Magic etc.
Sports Channels
Star Sports, Sports 18, DD Sports, Sony Ten, Euro Sports, 1 Sports etc.
Music Channels
Music India, Sangeet, Tarang, MTV, Miaboli, B4U, Masti, Punjabi Hits, Dhoom, Zee ETC, Zing, 9X Jalwa etc.
Discovery Channels
Discovery, Discovery Science, Discovery Kids, Animal Planet, National Geographic, Investigation Discovery,
Cartoon Channels
Cartoon Network, Nick, POGO, Cartoon Network, Disney Channel, Kids Active, Baby TV, Hungama, Sonic etc.
Devotional Channels
Aastha, Satsang, Sanskriti, Vedic, Ishwar, Santvani, Prarthana, Hare Krsna, Divya, Peace of Mind, Jyotish Dunia, Jai Jagannath, Shubh, Sanskar etc.
Lifestyle Channels
Zee Zest, Sony BBC Earth, History TV, ETV Bal Bharat, DD Bharti, Topper, Living Foodz, Fashion TV etc.